Happy customers
Our hall of fame! Click on the picture for more info.
Lovely MOSAIC SMALL stair stickers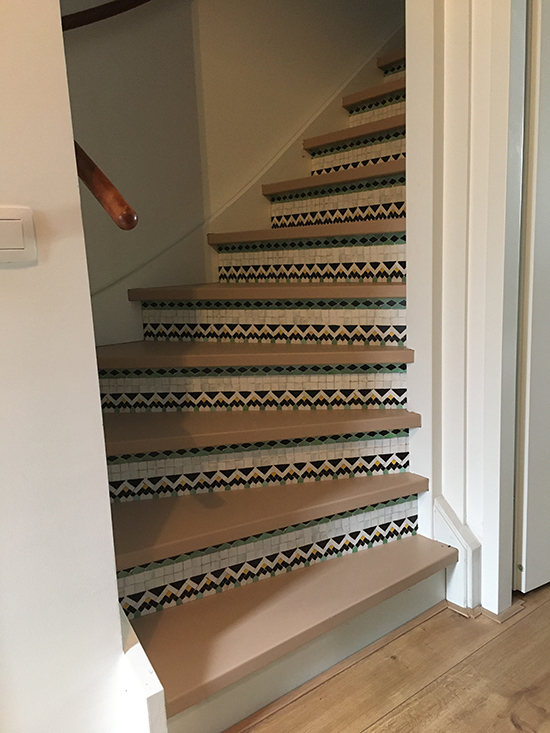 Stunning make over with the MASTERPIECE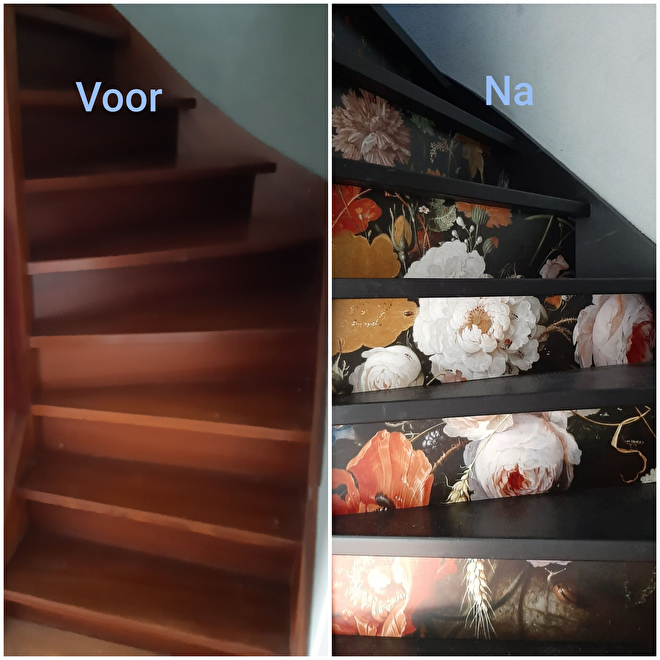 Beautiful result with the PRAQUE stickers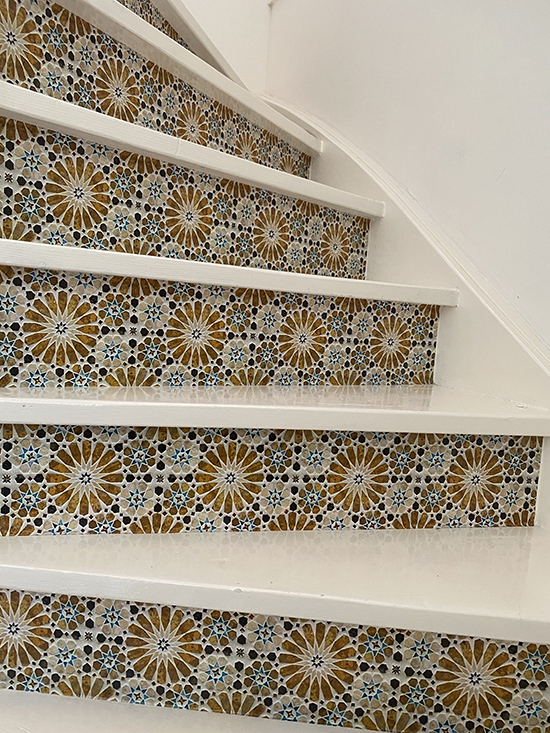 Lovely makeover with the CLASSIC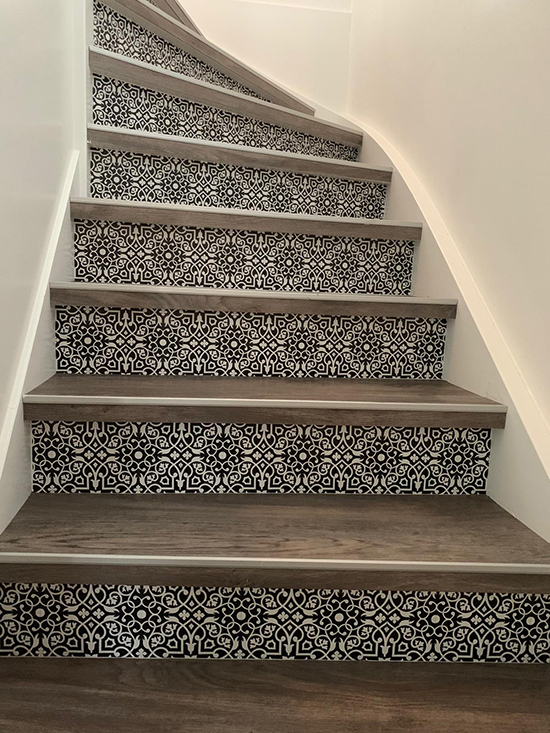 Great result with the MARBLE HEXAGON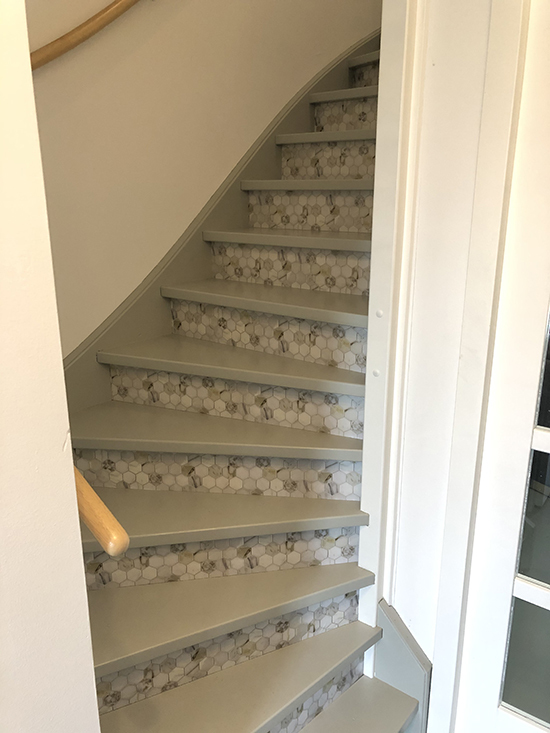 Lovely wooden stairs & ART DECO stickers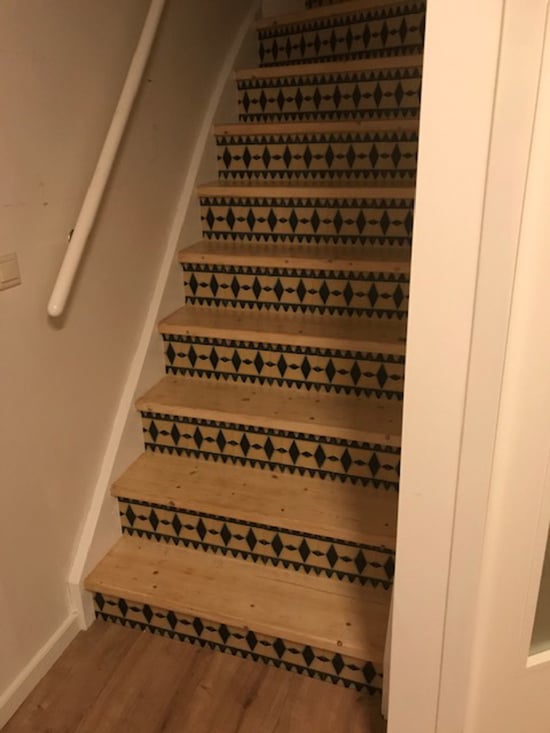 Stunning MASTERPIECE result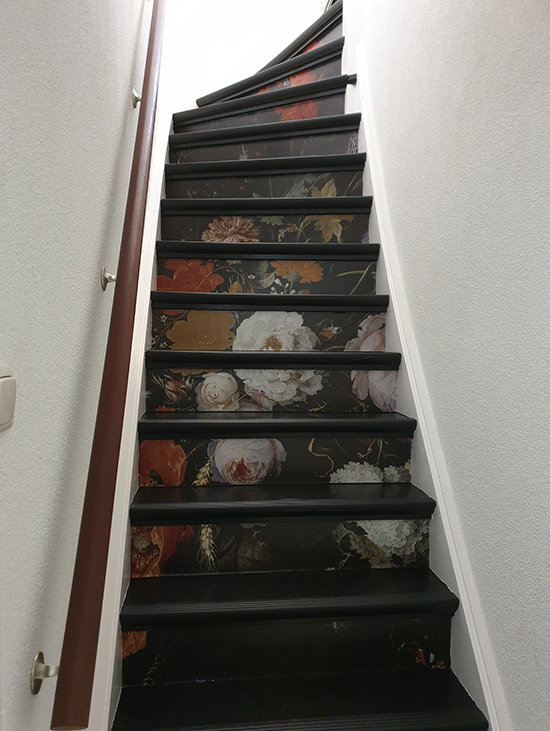 How lovely! Stickers OCRE GREEN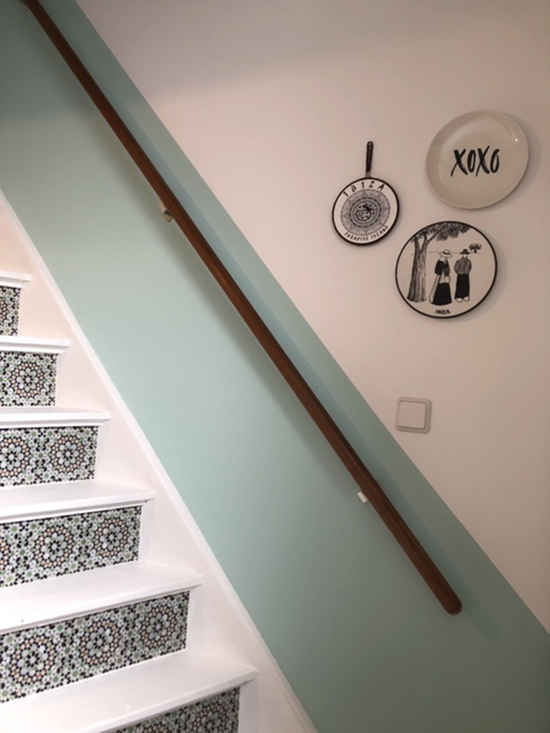 Beautiful results with the stairsticker MULTI GREY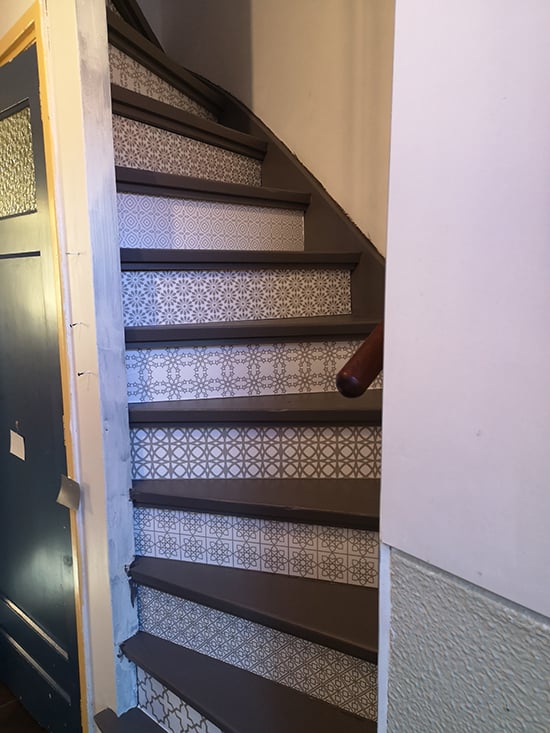 Beautiful VENICE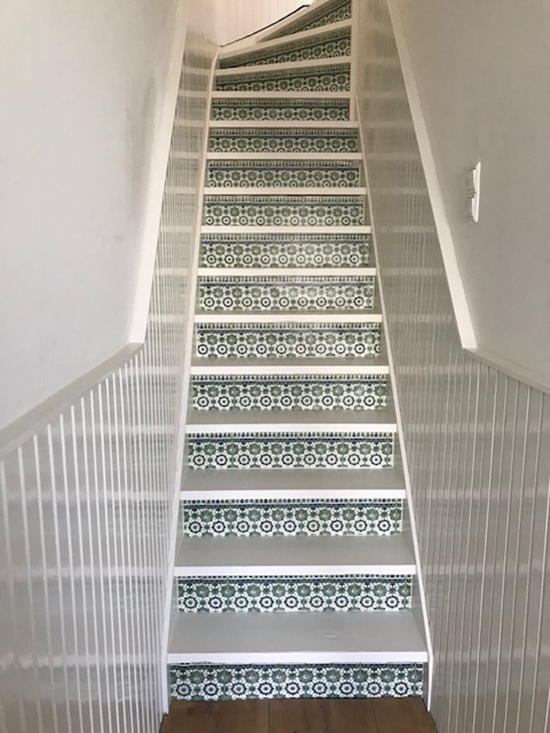 Stunning MASTERPIECE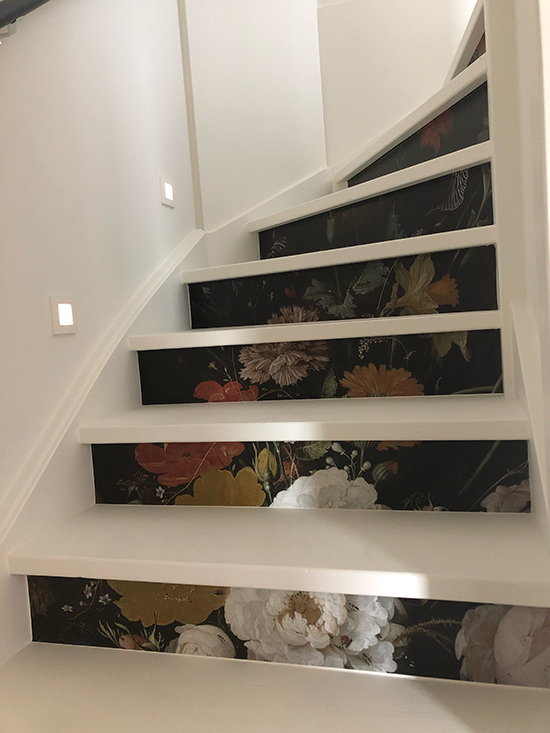 Totally TILE MIX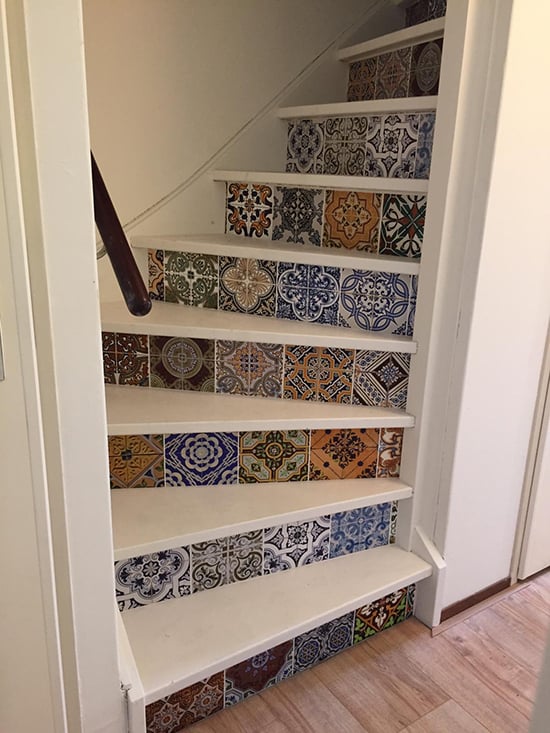 Lovely MASTERPIECE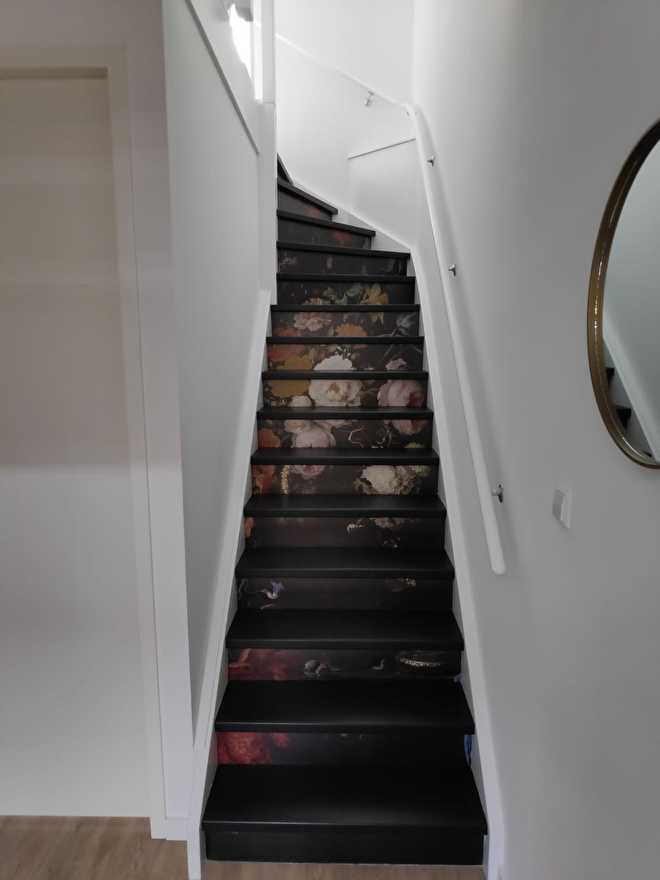 Wonderful CEMENT TILE OLIVE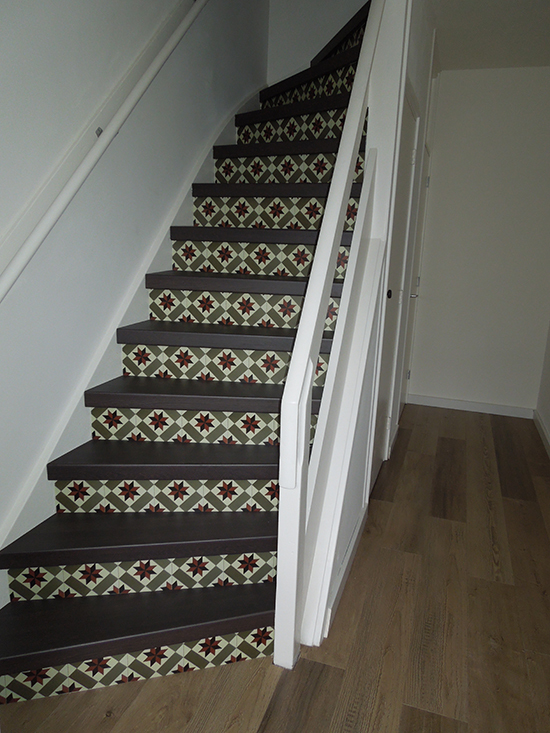 Pretty cool make over with the OCRE GREEN!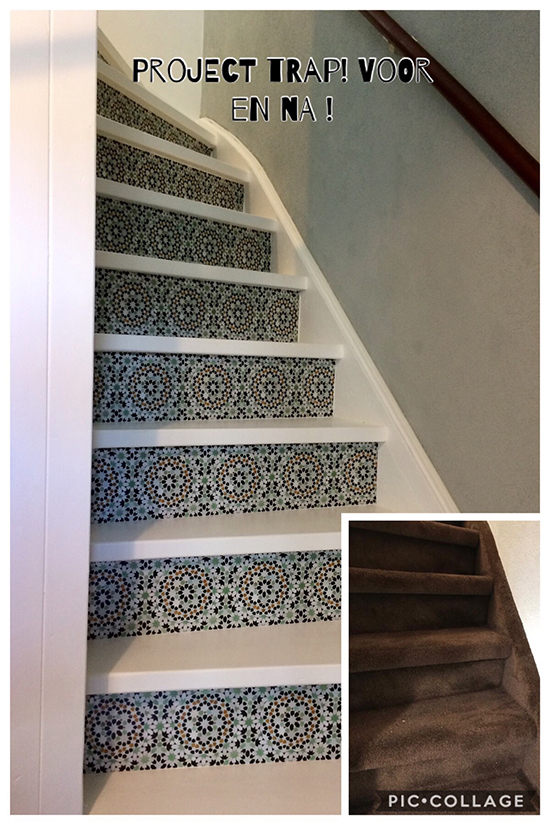 Stunning new stairs with the LISBOA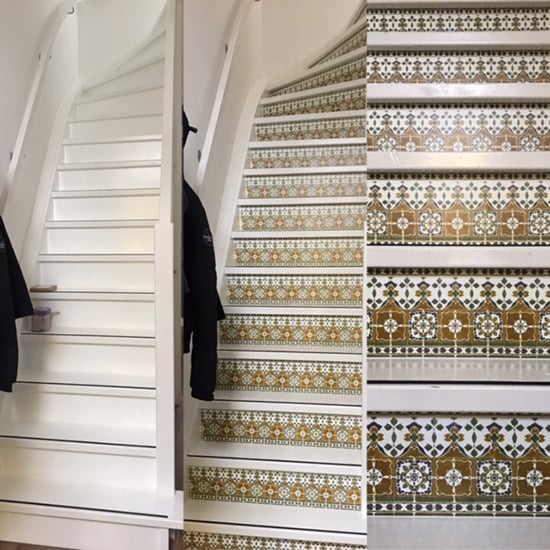 Wow, such a cool make over! Sticker Mosaic Black Yellow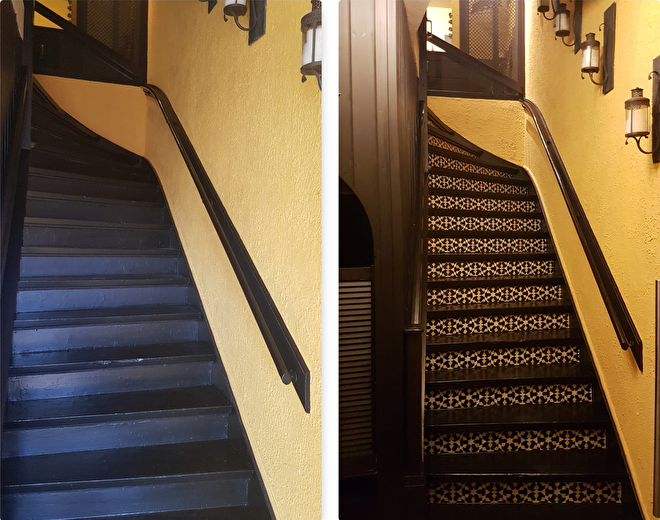 Lovely stair sticker PORTUGESE TILE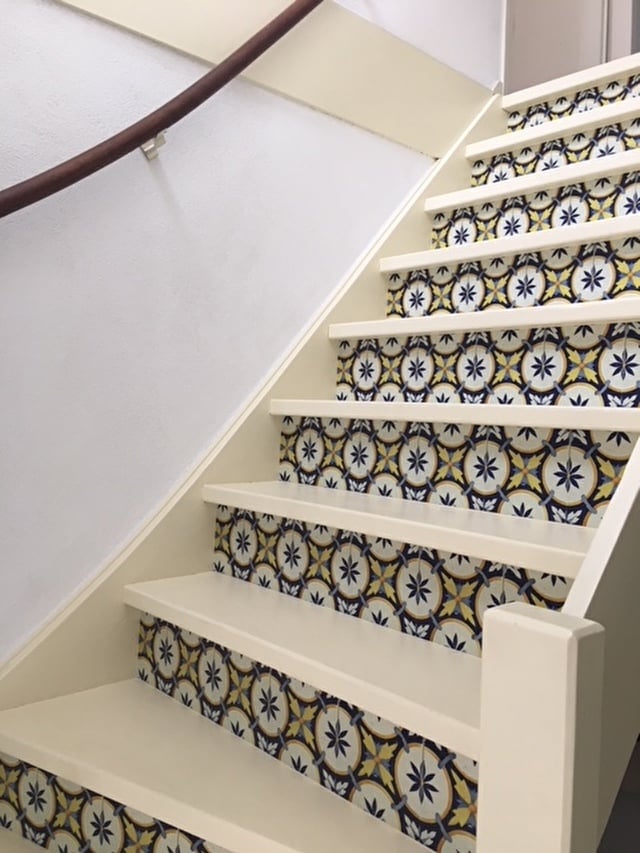 Stunning make overs with stickers MOSAIC GREEN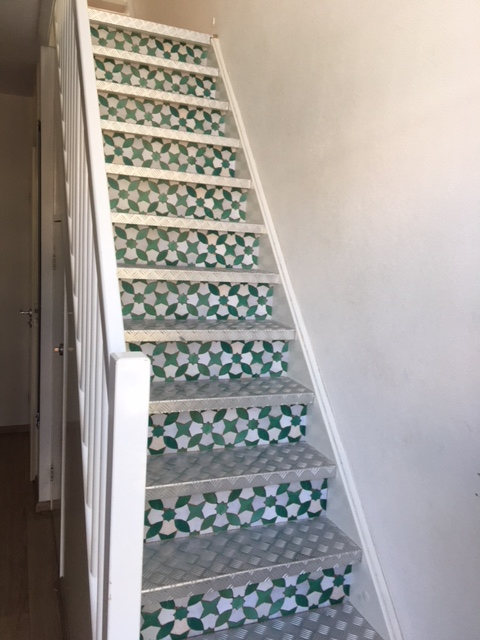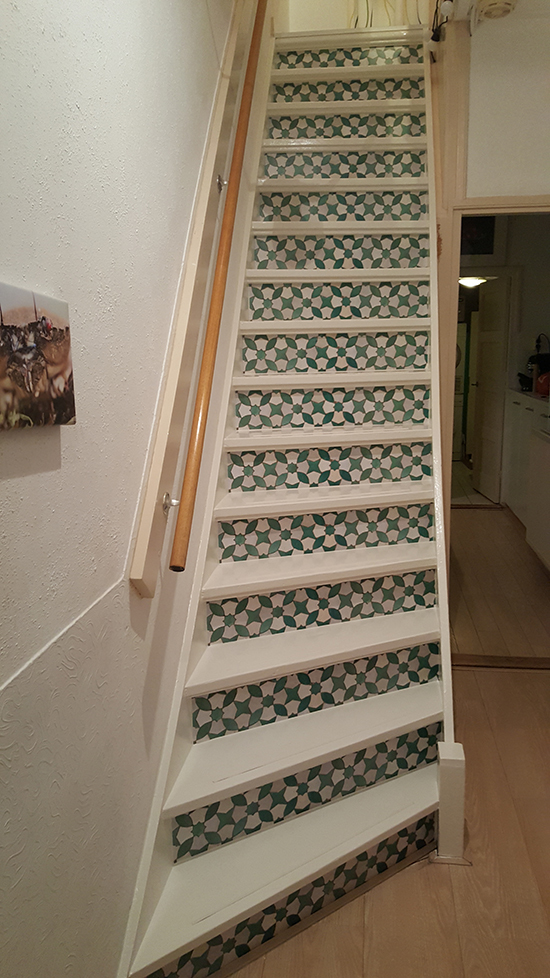 Beautiful upgrade for a classic stairs with the ART DECO stickers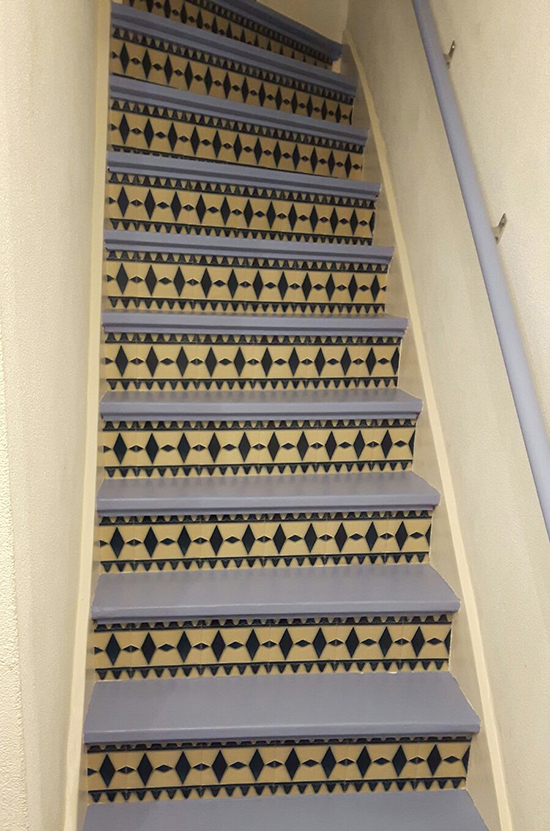 Lovey own design by customer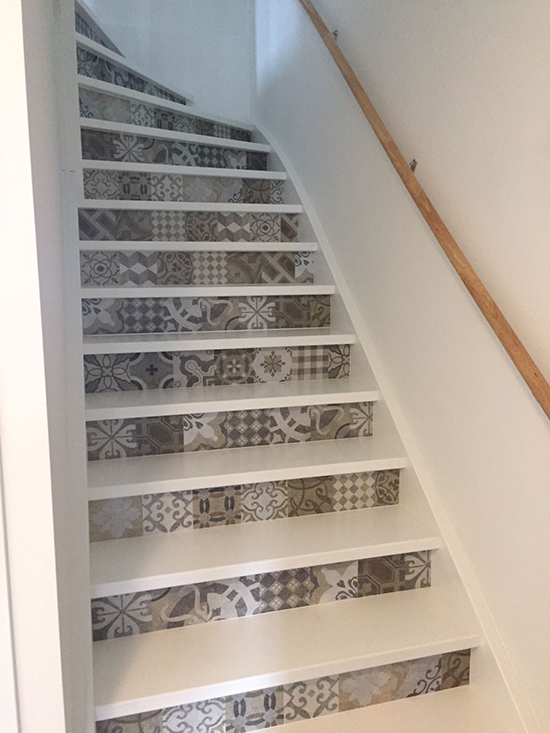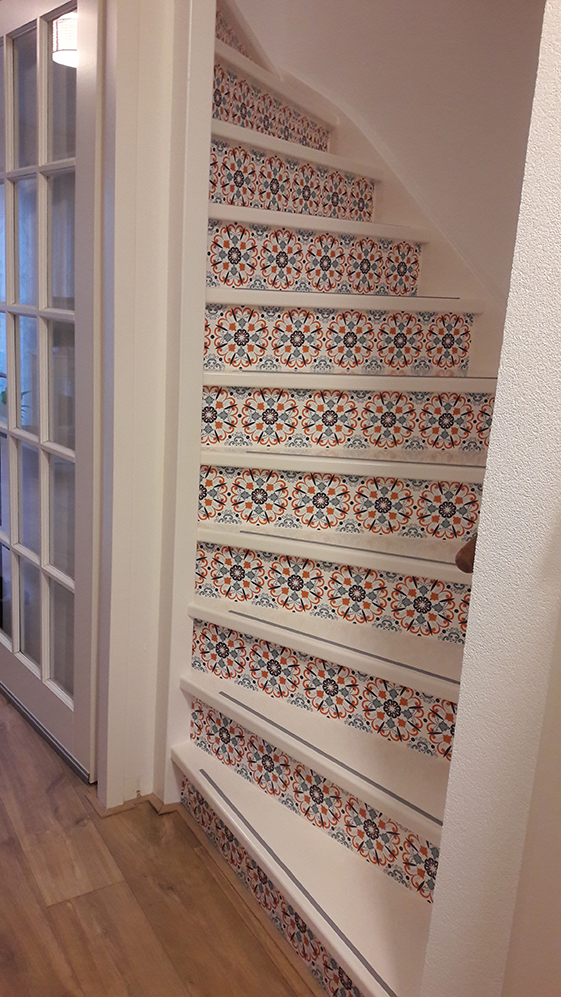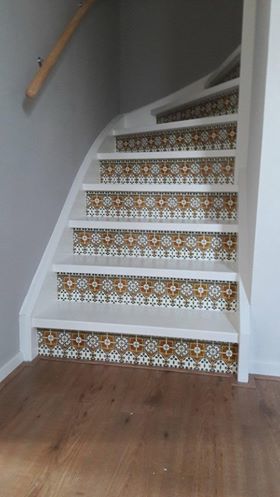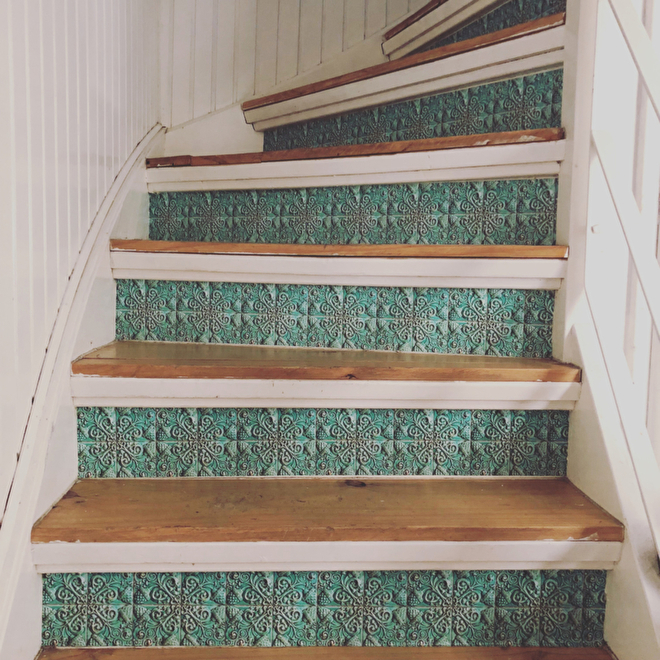 A special one, on request by customer